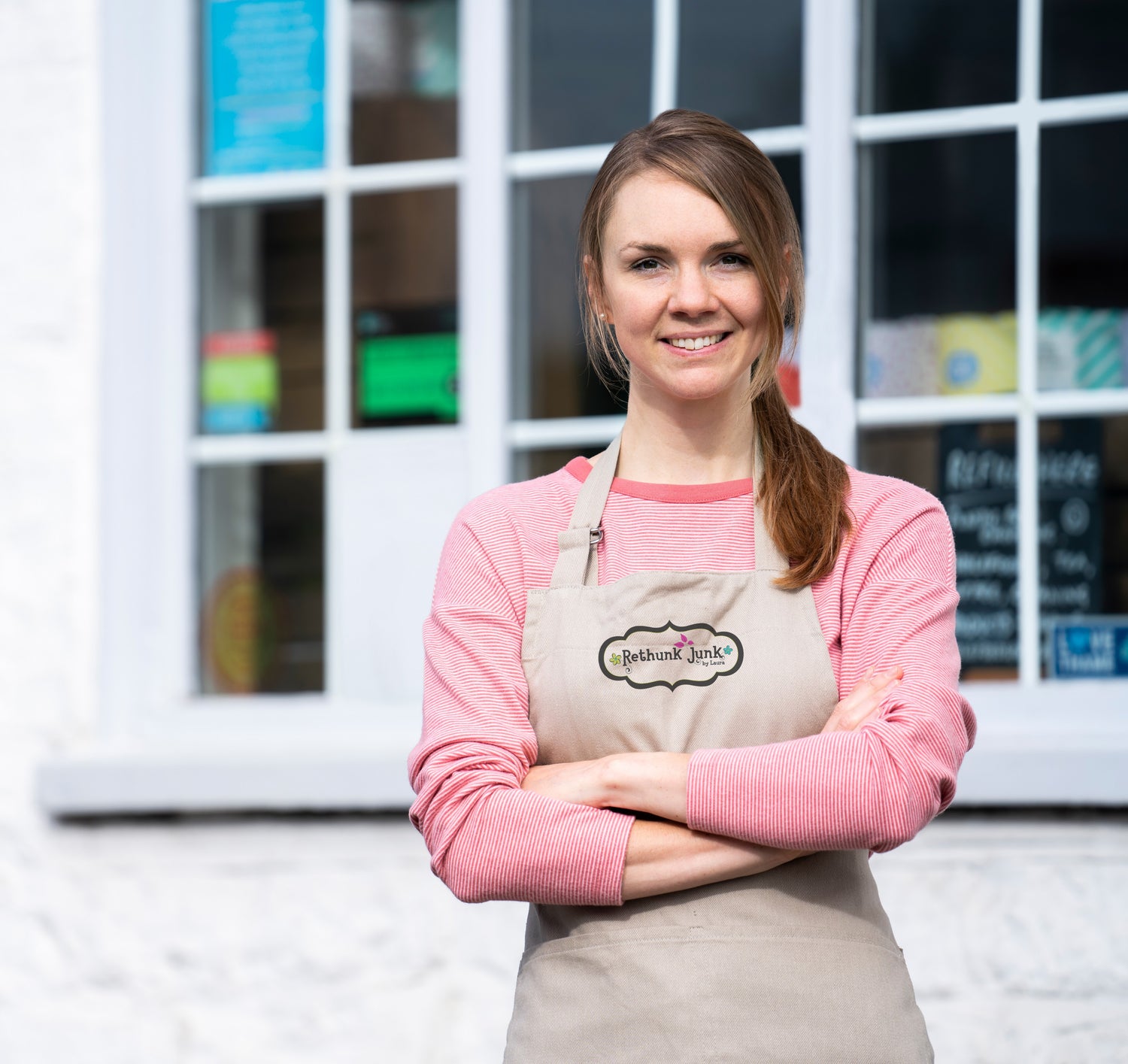 Why become a retailer with Rethunk Junk by Laura?
Family owned & operated.
Low start-up opening orders.
Zip Code Territory Protection.
Excellent, personalized support.
Private FB Community for Retailers.
Free listing on our website Store Locator.
Oh...and we manufacture the absolute BEST furniture paint on the market! No sanding, priming or waxing!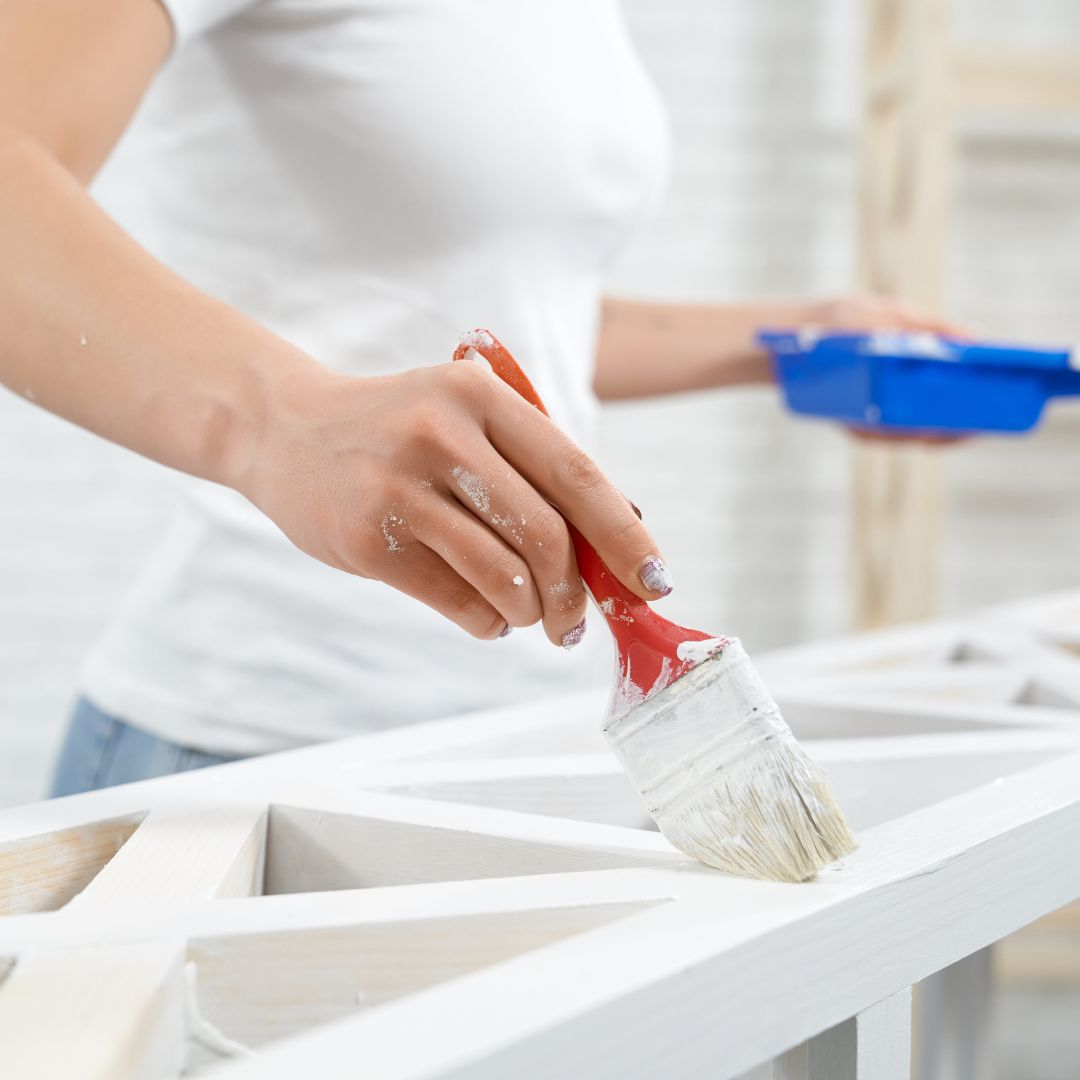 Easy & Innovative Products
Rethunk Junk products are formulated to produce beautiful results with fewer steps and less time & effort than you ever dreamed possible! No priming or sanding required. Create a smooth, velvety finish - without the chalk or mineral additives which means - no need for wax! Our resin-infused acrylic paints produce an all-in-one finish with unparalleled durability and hardness. Plus, our paints and optional protectants are UV-fade resistant making them excellent for outdoor projects.
Retailer Support & Community
We are a small, family-owned business and we understand the importance of small American businesses. Whether you own an established shop or are just getting started with your first booth, we'd be happy to have you aboard. We offer free marketing tools, seasonal specials, a private Facebook community for our retailers, and excellent customer support. Plus, we offer occasional live and Zoom training sessions for retailers who wish to learn more in the areas of marketing, classes, or product training. Together, we all grow.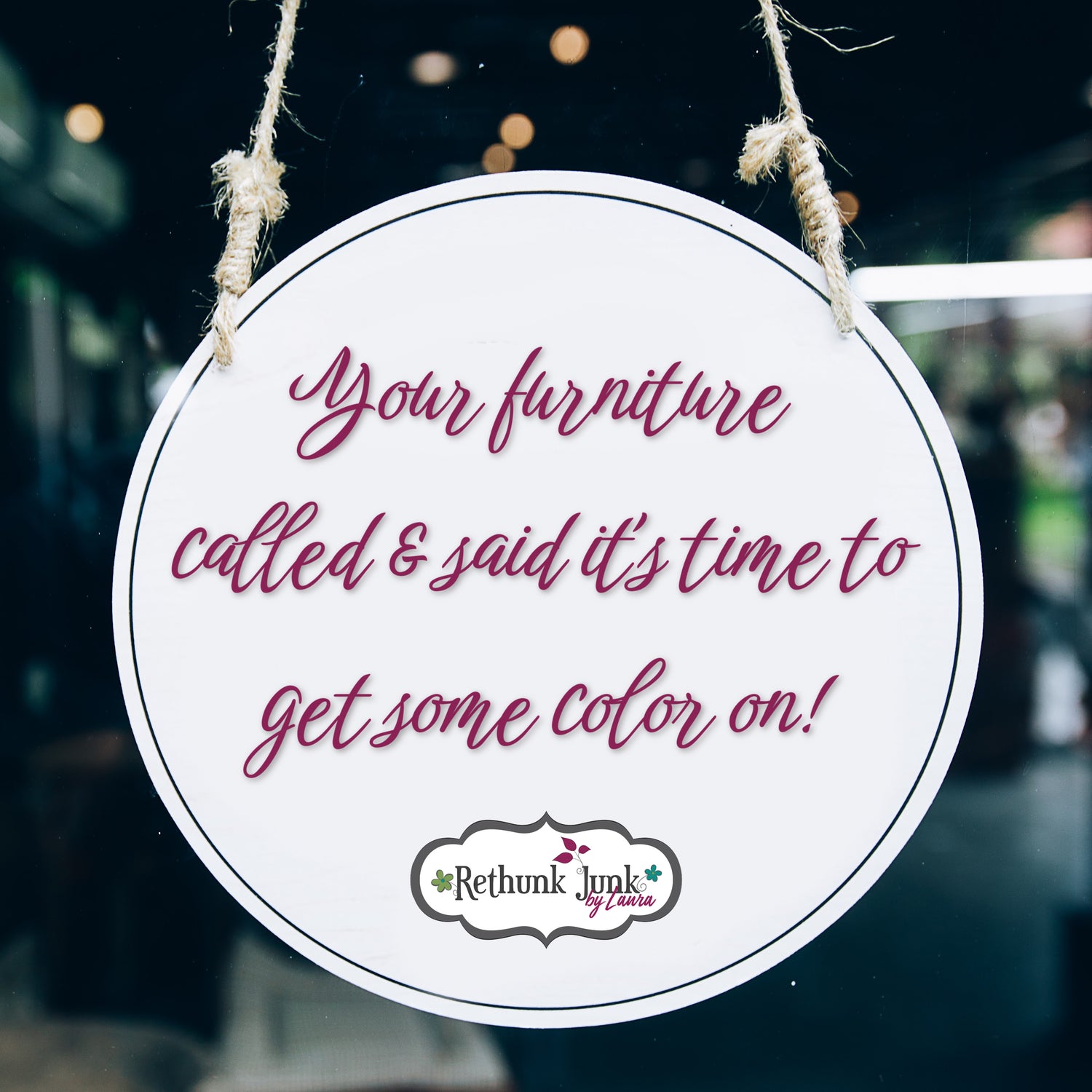 Social Media Presence & Growth Opportunities
We have a fabulous and growing social media presence which we use to regularly share fresh ideas & inspirational tutorials. We frequently reference our website Store Locator and encourage customers to visit their local shop - that could be you! We also offer two different Facebook communities for customers - a Q&A group and a Creating group to share successes. We offer retailers who enjoy teaching via social media the opportunity to participate in lives on our pages and grow their businesses with this opportunity.
Ready to get started?
We can't wait to hear from you. Simply complete the application below and a member of our team will be in touch. Note: If you have trouble submitting the form below, please email wholesale@rethunkjunkbylaura.com and we'll be happy to assist you.