Meet Laura
Hi! I'm Laura. I love to paint…anything and everything. Why do I love painting so much? Well, my family says I have control issues {rolling my eyes}. Not sure I believe that....but I will admit that while I can't always control my spouse, our five kids, their two spouses or my two perfect grandkids, I CAN control how a dresser looks -or how my dining table looks - and painting makes that so simple! It's super therapeutic for me – I truly love it. So, when my husband came up with a paint that requires no sanding, no priming, and no waxing - I fell in love all over again (with him AND the paint, ha!). It's FABULOUS & I hope you love it too!
So, what do I do when I'm NOT painting? I'm usually with my two amazing grandkids – Teddy and Ellie.   I also love to play the piano, rearrange my
furniture, and eat.  Ha!
...because family is everything.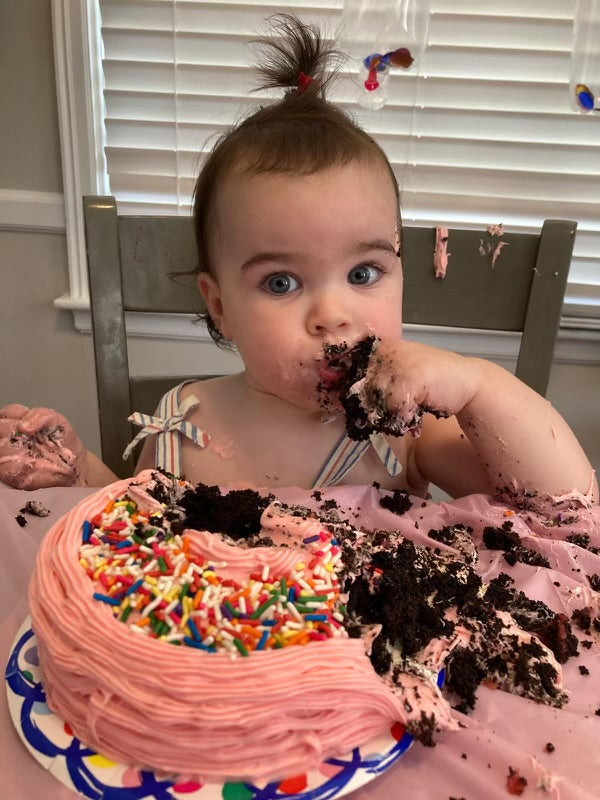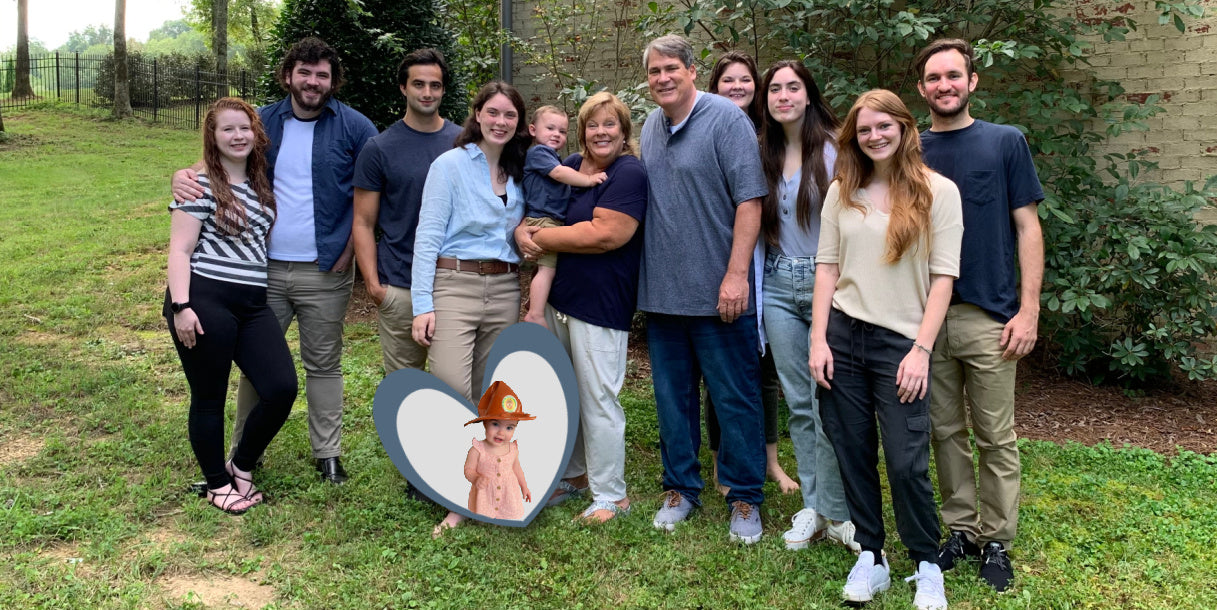 Meet the Whitlow Crew
From left to right - Eliza, Matt, Nik, Katie, Ellie (who arrived 10 months after this photo was taken, haha) Teddy, Laura, Tom, Megan, Emma, Lindsey & Tolik.